Professor, Department of Physical Sciences University of Puerto Rico, Río Piedras Campus
Provost Professor of Biological Sciences and Chemistry
Director of The Bridge Institute
Assistant Professor School of Pharmacy University of Puerto Rico Medical Science Campus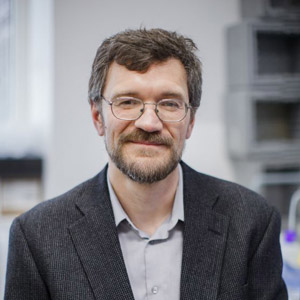 Professor of Chemistry
Professor of Physics & Astronomy
The Bridge Institute Department of Chemistry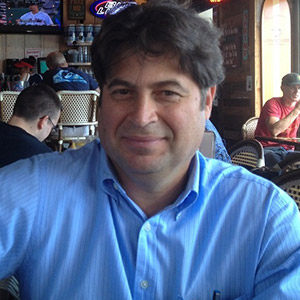 Director of the Neuroimaging and Electrophysiology Facility and a Professor of Biology at the University of Puerto Rico, Río Piedras Campus.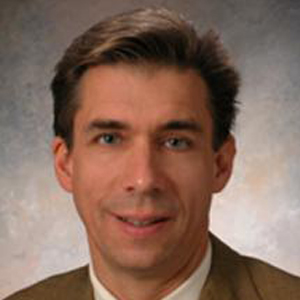 Chair, Department of Neurology, Albina Y. Surbis Professor, Commitee on Molecular Medicine/MPMM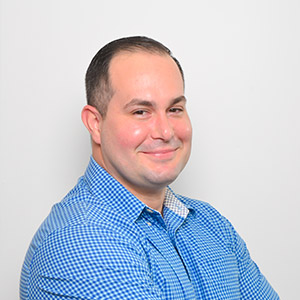 Instrumentation Specialist, Neuroimaging and Electrophysiology Facility, COBRE Puerto Rico Center for Neuroplastisity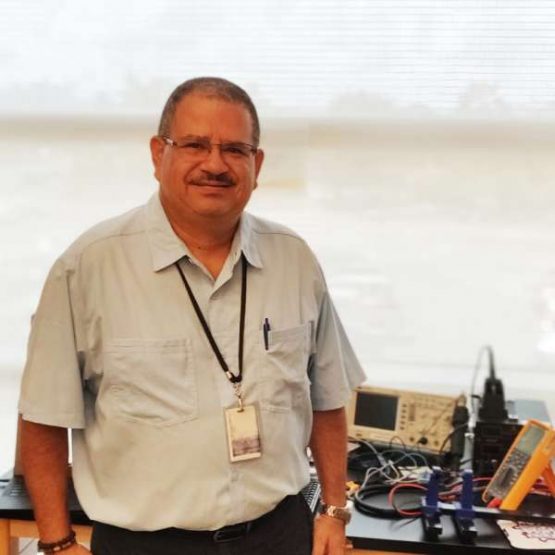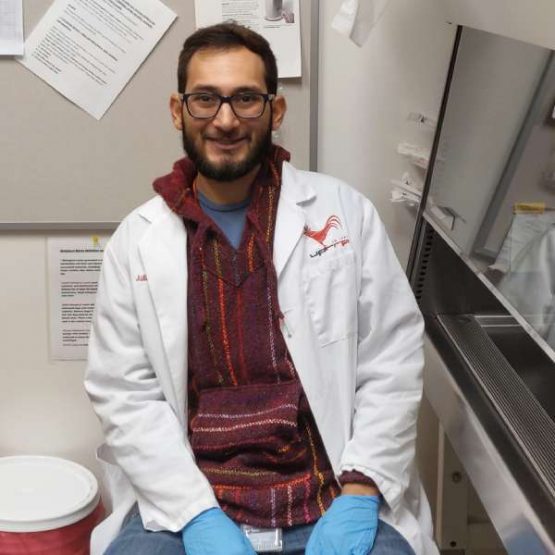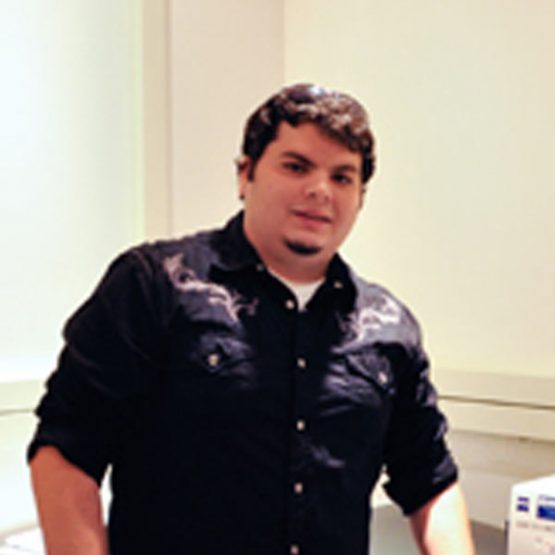 Nicotinic acetylcholine receptor solubilization using lipid analog detergents: A key aspect towards receptor crystallization and functional characterization.
PREPARATION OF nAChR CRYSTALS FOR HIGH RESOLUTION STUDIES USING THE DETERGENT ANALOG LFC 16 AND MONOCLONAL ANTIBODIES.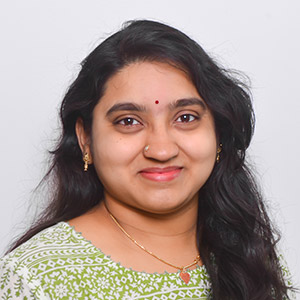 Neuropathological effect of Delta mutation in SCCMS: Screening of open channel blockers as therapeutic agents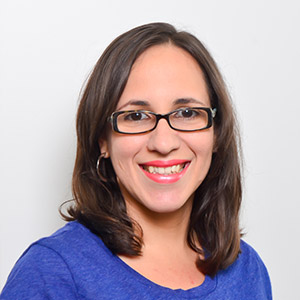 The overexpression of the alpha 7 subunit of the nicotinic acetylcholine receptor mediated by the gp120 HIV coating protein